Before choosing a Cancer Insurance Policy
Even if you have health insurance, not all the expenses for treating cancer will be covered by your current insurance policy. The cost for treatment of cancer greatly varies from case to case. However, they are still all considerably expensive. These expenses include hospitalization and chemotherapy, as well as different tests, medications, and even visits by your physician and other related medical expenses.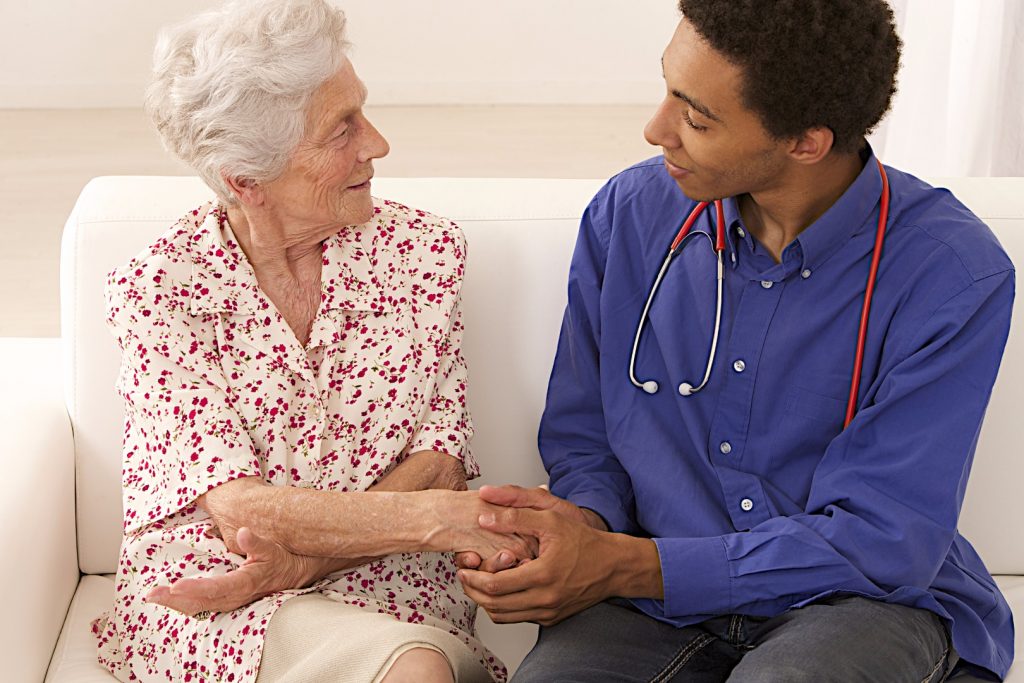 Due to the complex medical procedures and treatments often involved with cancer, the expenses that you incur will often be greater than the benefits and cancer coverage that you get from your basic health insurance policy. Even the best health insurance plans will entail deductibles, co-payments, and co-insurance requirements with their cancer treatment.
Therefore, before you choose your cancer insurance policy, it is necessary that you familiarize yourself with what the policy has to offer. Although it may entail additional or higher premiums, a cancer policy offers a lot more supplementary benefits, even more so if the insured person comes from a family with a history of cancer.
To get the most value from your cancer insurance coverage, you have to choose a cancer policy that provides coverage that best suits your specific needs as well as the most number of treatment areas with a reasonable premium rate.
Here are some pointers to help you choose the right cancer insurance policy:
The policy coverage should include medication, surgery, physician's visits, and hospital stays. Radiation and chemotherapy is included in most policies.
Medical problems that may result from your disease or the treatment itself should also be covered.
Policies that also cover traveling expenses of the insured person are also a good idea.
You should also check if the benefits you get from your general health insurance could be affected by the cancer insurance policy.
The majority of available cancer health insurance policies cover these following areas of treatment:
Charges incurred during hospitalization, including nursing and room costs.
Physician charges for specific treatments and related visits.
Expenses from surgery, including supplies and services.
Standard cancer treatments, including chemotherapy, radiation, and related procedures.
Ambulance transportation.
Needed blood transfusions for surgery or treatment.
Prescription drugs used for treatment.
Some cancer policies do not provide coverage for specific types of cancer. For example, there are cancer insurance policies that do not include treatment procedures for skin cancer. There are also cancer policies that will only provide coverage if the insured person is hospitalized.
Keep in mind that the coverage type above is not typical of a lump sum cash benefit plan. Since most health insurance covers your medical the most important in getting a policy is for purposes of covering the addition added expenses that are incurred and not covered in your existing major medical alone. The benefits described above are for an expense benefit plan however if most carriers are now moving towards a lump sum benefit that will pay you the insured directly upon a diagnosis and this has been now more accepted for the reason listed. Checking your options as you see may need a second look. Simply because a plan may state they pay for your screenings may mean a higher premium or may already be included on your current health insurance. It may be difficult and the best plan is a simplistic one.
The good news is that you're not alone. At Critical Illness Policies, we can help you explore your best options and tailor a plan to meet your needs. Fill out the form above and speak to our experienced and helpful agents to get the answers you need today.
Get a quote now, you can trust us. Get a free online personalized quote and learn more about coverages, money-saving discounts, and more.