Life Insurance for Cancer Survivors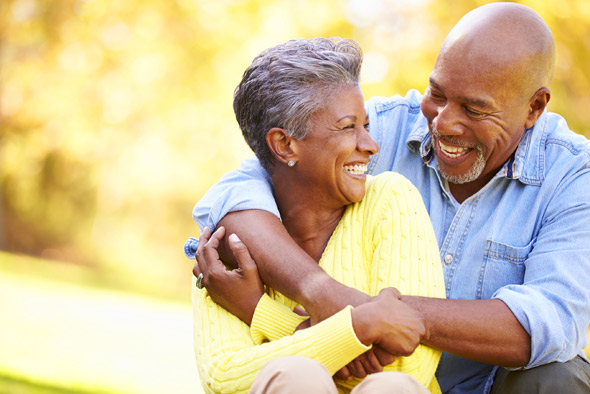 Cancer can be a crippling disease and the toll it takes is financial as well as physical. For individuals with a family history or a previous diagnosis of cancer, one available lifeline is cancer life insurance.
Finding Cancer Life Insurance is Difficult, But Not Impossible!
After you are diagnosed with cancer, finding decent life insurance may be extremely difficult for you. However, it is not an impossible feat. Cancer life insurance specialists are available to help you find the right insurance policy for you.
Your chance of getting an affordable cancer life policy greatly depends on the stage and type of cancer that you have already developed as well as the plan of treatment that you have. This means that you would still be evaluated based on your history.
Many insurance companies use the guidelines found in the National Cancer Institute database named Surveillance, Epidemiology, and End Results (SEER). This report provides research details on almost three million cancer patients. The database compiles information submitted by researchers, doctors, and oncologists. This report is accessible to insurance companies so that they can get the average demographics, diagnostic stages, morphology, tumor locations, first-course treatments, and follow-up procedures.
Moreover, insurance companies would also look at reports from physicians regarding survivors of breast cancer and their physical condition after years of being treated. Typically, a breast cancer survivor who has good physical stats would be able to get a better insurance premium.
The price that you would be quoted would depend on your cancer's curability. There are certain types of cancer which would not be considered for life insurance such as skin cancer. Cancer types that get standard ratings include breast cancer, prostate cancer, testicular cancer, and thyroid cancer.
Insurance policies which would be at substandard rates are those colon cancer patients and those treated with leukemia. If you have cancer which has already metastasized, you would not be able to obtain a policy.
Naturally, insurance policies do not give coverage to patients who are currently undergoing treatment. In addition, you might be asked to pay a certain type of surcharge which would be dependent on the type of cancer that you develop.
For you to be able to get the best premium, you will need to first organize all your personal medical information as it probably will be required for underwriting. You should also look at your different options in getting life insurance. A knowledgeable insurance agent specializing in cancer life insurance plans can help you identify your options and choose the best program.
We can help you explore your best options and tailor a plan to meet your needs. Call us now at 561-210-5822 nationwide to speak to our experienced and helpful agents to get the answers you deserve or simply fill in short form at the top of the page to get a quote now!
33% Of All Families Deplete All or Most of Their Savings Because of a Serious Illness Get a free online personalized quote.