Our Mission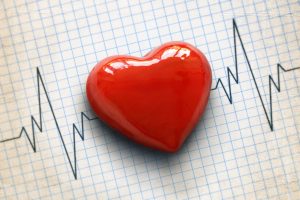 To Serve and Protect…millions of US citizens against financial devastation of almost inevitable bankruptcy historically caused by diagnosis of Cancer.
Pledge: Assist, educate, and help better understand cancer insurance protection products.
Our Focus: To continue being the number one resource portal where you can find everything needed to obtain the appropriate and affordable critical illness or cancer insurance related products, services.
Final Thought: We may not have the cure for cancer, but we can be best prepared in the event of.
33% Of All Families Deplete All or Most of Their Savings Because of a Serious Illness Get a free online personalized quote.