About Us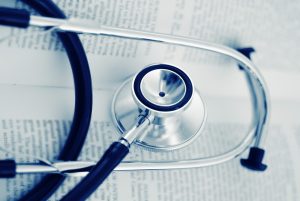 eCancerInsurance.com is a online portal that support the need for cancer insurance information in the United States to the public. Cancer insurance information is available on/by various information sources (Associations and Authoritative resources as well as our in house developed proprietary licensed representatives, Medical staff writers and other.
This need and desire to inform and educate a consumer on the ways to which he /she can research, query, rate, quote, (etc.) cancer insurance companies or the carriers and plans, stemmed due to changes in health care, coverage and reform as well as a steady growth bankruptcy directly due to Cancer diagnosed individuals. As prices of premiums continue to spike, so do the deductibles to offset the higher premium. This makes room for an immediate need to fill the financial void of where health insurance in the conventional sense leaves off, should one get diagnosed with cancer.
Our resource center also provides public and private information to agents as well as assistance in getting the proper coverage for your client(s).
To assist your clients,  if you are an agent, broker, agency or a work site group benefits manager / coordinator,  or Voluntary Benefits dept. employer, please feel free to contact for appointment under this resource. If you are a consumer looking for individual or family plan information, suggestions or consulting, you can find it all here or contact our center direct.
33% Of All Families Deplete All or Most of Their Savings Because of a Serious Illness Get a free online personalized quote.