Selecting the Right Cancer Insurance Company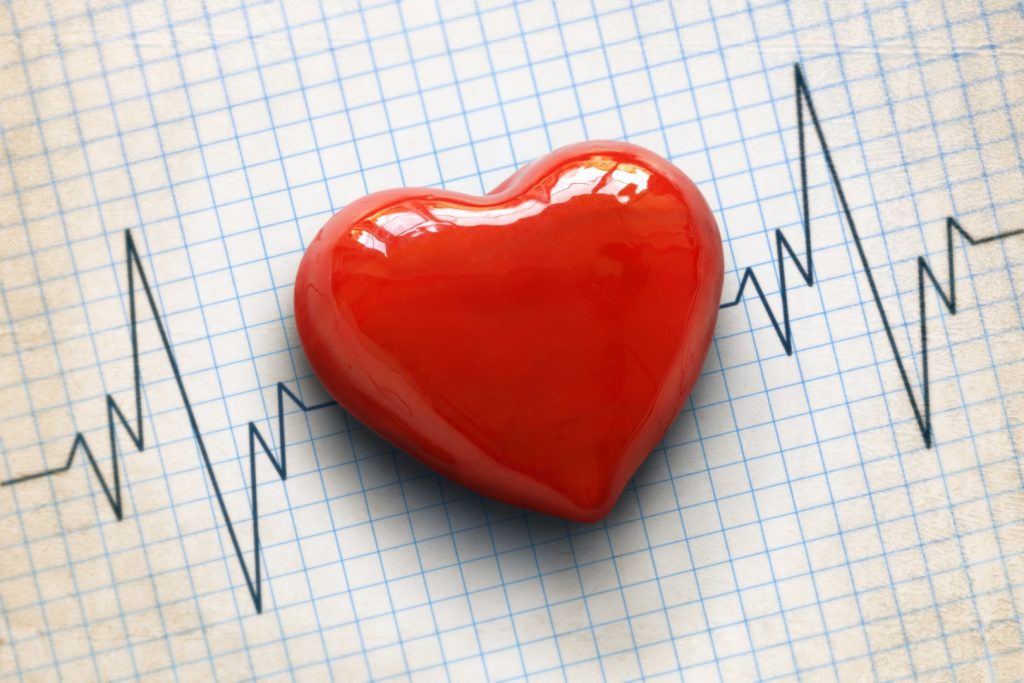 Cancer insurance plans have increased in popularity in the past years. The financial burdens of cancer treatment can often make the emotional and physical impact of cancer even worse. In addition to worrying about the effectiveness and toll of the treatment you need, you and your family will also need to worry about the cost.
Even when you have health insurance, cancer treatment can still put extreme pressures on your budget as well as your body. This is why more and more Americans are turning to insurance companies for specialized cancer insurance policies to supplement or complement their existing health insurance plans.
Different Cancer Insurance Providers
There are many different cancer insurance companies in the market today, offering a variety of cancer coverage plans. The most recognized are AFLAC and Humana but a little further research may lead you to policies that offer more benefits that suit your current situation perhaps at a better price. While reviewing your options, you have to be very careful in choosing and considering which insurer would best fit your needs and your budget. Everybody with a history of cancer in their family can benefit from a cancer plan. But you need to make sure that you find one that fits your situation.
Determining Your Cancer Coverage Needs
Each person has different insurance needs. It is therefore important for you to consider different factors which may affect your decision in choosing the right cancer insurance companies. Among the different factors you have to consider in a cancer insurance company, its rank in the National Underwriters list is very important.
This list shows the rank of different companies depending on the amount of paid premiums, the assets, as well as the amount of claims that already have been paid. This is an important factor to consider in a cancer insurance company, since it would give you the assurance that you can benefit from what you pay for if the company is strong enough to last until the time you would get your insurance claims.
A.M. Best is another rating service that you can use to review the reputation and stability of a company. A.M. Best is a recognized rating company in the insurance industry. Ideally, the company should have a rating of A or higher with A.M Best. This rating is the standard for most of the international market's companies and means that the cancer insurance company is stable and able to cover their obligations.
You should also look into the rate increases of a cancer insurance company. Make sure that the rate of an insurance company you are considering is stable and would not increase rapidly. This would increase your risk of not being able to pay for the rate of your insurance policy.
Building A Good Relationship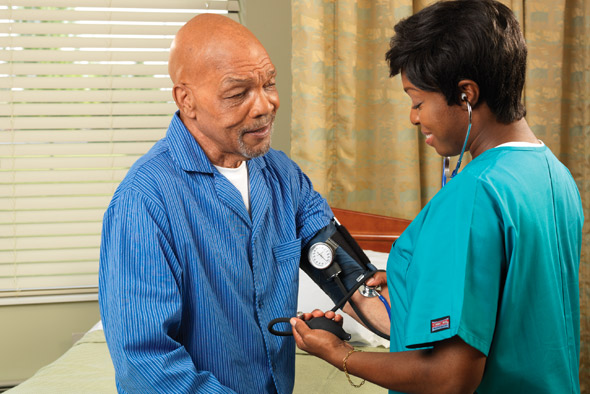 Lastly, make sure that you would be able to build a good relationship with the representative or agent of the company. It is important that you would be able to build trust with your insurance agent, since you would share personal information with them. Moreover, they have the power to modify your insurance plan, making them the key person for your cancer insurance.
As you look at different cancer insurance companies, remember the above mentioned pointers so that you would get the best company which can safeguard you and your family.
The good news is that you're not alone. At eCancer Insurance, we can help you explore your best options and tailor a plan to meet your needs. Dont buy on price or shop by a name you've heard of due to commercials. Speak to our knowledgeable and helpful licensed staff to get the answers on the carrier that meets your precise needs.
If you knew without a doubt you would have the news delivered in the next 3 months, what would you do to today? Prepare today for an easier tomorrow.
33% Of All Families Deplete All or Most of Their Savings Because of a Serious Illness Get a free online personalized quote.