Cancer Centers, Oncologist, Pathologist Oh My!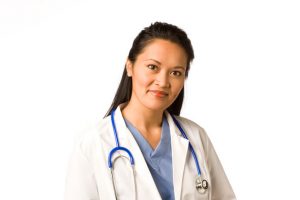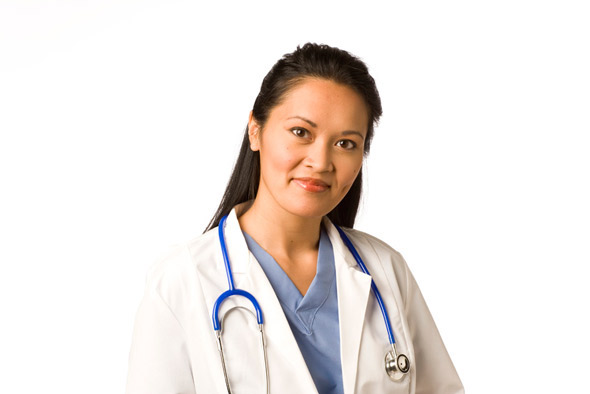 It is our opinion treatment for Cancer begins at the time of Diagnosis and time is essential, but so is finding the right doctor. We understand the necessary time needed to get to the most experienced doctors and medical teams that specialize in the field. Time is not on our side and to find an oncologist or pathologist or treatment center typically begins with a referral. As the need for finding Cancer Treatment Centers become more popular and more choices are available the most important thing when it comes to a persons life is to find not just a doctor or center…but the right one.
How to decide which is the right one? We believe it begins with doctors that have been a specialist in their field for more than 10 ten years. This is not standard to the industry and not to state that you wont find a well trained specialist with five years into their career, simply states experience comes with time. Contact the American Medical Association or rating service to find the who's who of Cancer Treatment.
Contact cancer treatment centers of America as an overall resource as a trusted source.
33% Of All Families Deplete All or Most of Their Savings Because of a Serious Illness Get a free online personalized quote.