Is Cancer Insurance worth the cost?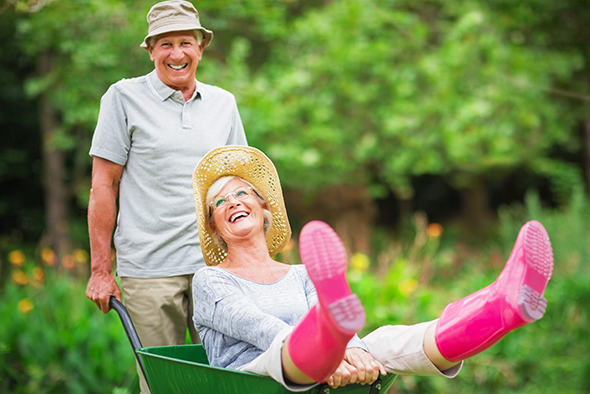 If you ask people if they need cancer insurance, most will answer "no" especially if they already have health insurance. Unfortunately, standard health insurance doesn't cover all of the expenses that cancer patients will incur as they battle this disease. Even after surviving cancer, many insured cancer patients often face a mountain of unpaid bills that aren't covered by their basic health insurance plans.
That's where cancer insurance policies come in handy. Critical illness insurance and cancer insurance policies can help cover the deductibles, co-insurance requirements, and co-payment fees that many people have to pay in addition to their premiums.
It is important that you to analyze your current medical condition, as well as the risks that you have. For instance, if you have a strong history of cancer in the family, it is best if you start looking for a cancer insurance policy that can help you in the future.
Which cancer insurance policy is right for you? Start by comparing plans and getting quotes on cancer insurance plans. The best place to get cancer quotes is from an insurance agent who specializes in cancer insurance and critical illness insurance policies—not all insurance agents do.
When you get a cancer insurance quote from a trusted company, you will not only get an estimate of your monthly and annual premiums for that coverage, but you will also get a clear explanation of the benefits, features, and terms of the cancer insurance policy. In most cases, an effective cancer insurance policy can help you cover the majority of expenses that aren't covered by your existing health insurance.
Want instant critical illness and cancer insurance quotes? Use the recommended U.S. Critical Illness Insurance Resource Centers instant tool to shop and compare rates with all the major companies. The only instant quote engine developed for true instant quote in under 30 seconds!
Your cancer quote will depend on several factors. In addition to your current health and any previous cancer diagnosis, your cancer insurance quote may be directly affected by your lifestyle. For instance, a smoker would most likely be given a higher quote, since he or she faces a higher risk of developing cancer. The same problem also comes into play with obese individuals. You can still get coverage, but your initial premiums will be higher. However, if you stop smoking and as you lower your weight, you may be eligible for reduced rates.
An effective cancer insurance policy can provide you with the security and peace of mind to face the treatments required with a cancer diagnosis. Depending on your policy, you may be able to receive lump sum payments. So, instead of just covering your medical bills, your cancer insurance policy may also help replace the lost income that often results when someone must undergo cancer treatment.
Cancer quotes will also vary depending on the provider involved and the specific plan type you choose. For instance, the ages of the insurance policy may range from 18 to 85, while some are able to provide insurance to those younger or older. In addition, the waiting periods for different insurance companies are also a variable. The standard waiting period is within 30 days from the date of when the insurance policy was issued.
The good news is that you're not alone. At eCancerInsurance, we can help you explore your options and tailor a plan to meet your needs. Contact us now filling the short form atop or at 561-210-5822 and speak to our experienced and helpful agents to get the answers you deserve.
33% Of All Families Deplete All or Most of Their Savings Because of a Serious Illness Get a free online personalized quote.